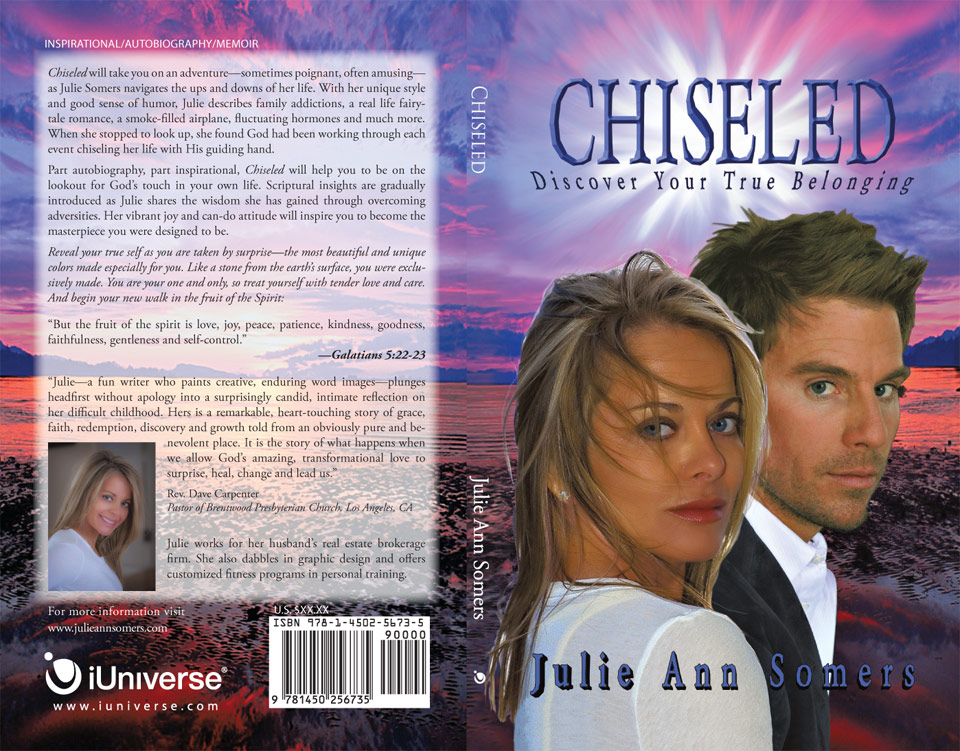 Take a look!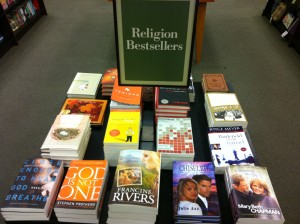 Chiseled made it to the Destin, Florida, Barnes & Noble store "Bestsellers" table; together with, The Shack, Heaven Is for Real, Battlefield of the Mind by Joyce Meyer, Her Daughter's Dream by Francine Rivers, and other well-known authors.
Topics in Chiseled comprise relationships, addiction, health and fitness, and much more, along with related scripture. You can find this uplifting inspiration at most Barnes & Noble stores across the country, including Alaska, iUniverse, Amazon, and barnesandnoble.com. 
Thank you so much for your support!
Book profits help support both Samaritan's Purse and Wounded Warrior Project non-profit Organizations. 

http://www.samaritanspurse.org/index.php/Who_We_Are/About_Us/

http://www.woundedwarriorproject.org/
From Banjul, Gambia "the smiling coast of Africa":
There is a global stronghold against the life of people, which is fueled by forces unseen. (Ephesians 6 .12) The bible called them "principalities, powers, rulers of darkness, spiritual wickedness". The are responsible for all the mischief and misfortune seen all over the world. Thanks to God, there is solution. (Acts 26 .18)
In the Chiseled, Julie Ann Somers, a creative writer, very kind and loving, who has the love of God, provides us with a comprehensive story of her life experiences, the difficulties, ups and downs etc. She categorically stated that, by the grace of God, those situations become loopholes that led her out of darkness and into light. Julie also encourages exercise, and health food which is good for our health, according to Genesis 1 . 29.
I recommend this book to everybody in America, Europe, Africa and all the parts of the world, especially those who seek to enjoy peace in their lives.
Ihezie Francis. Port-Harcourt, Nigeria, Africa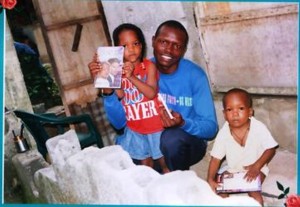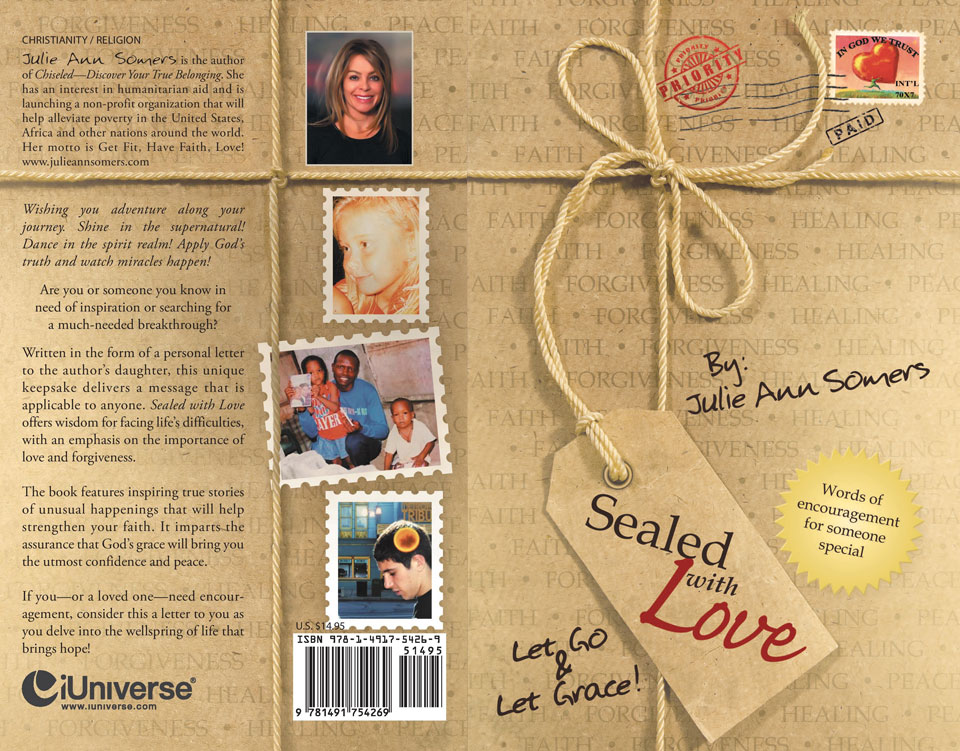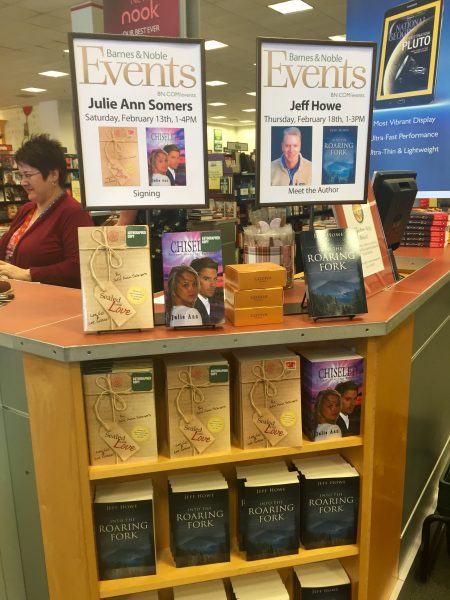 Special " 2016 Valentines Day" Barnes & Noble Book Signing <3
Thank you Barnes & Noble Stores, for all of your support!! 🙂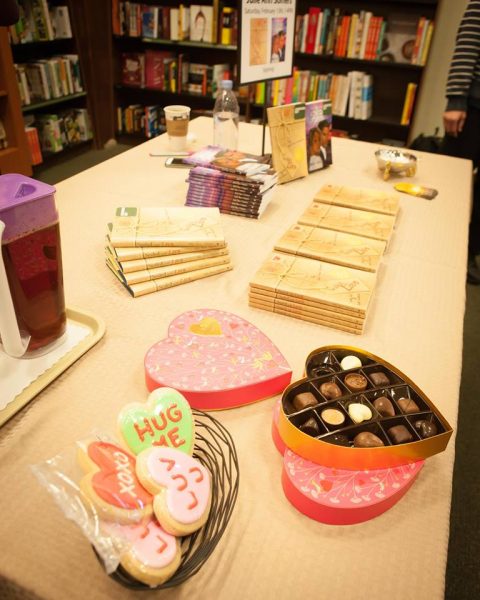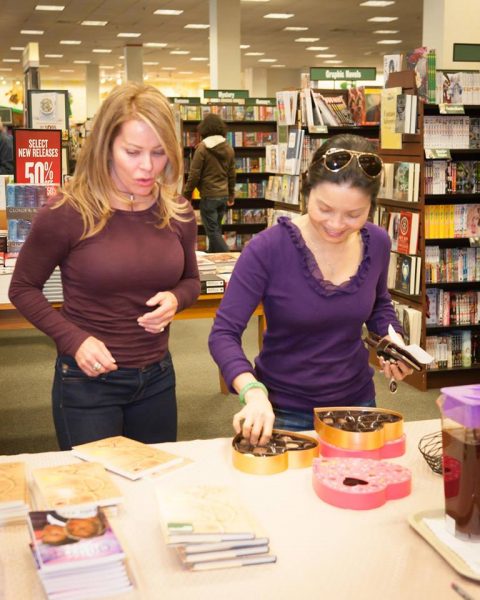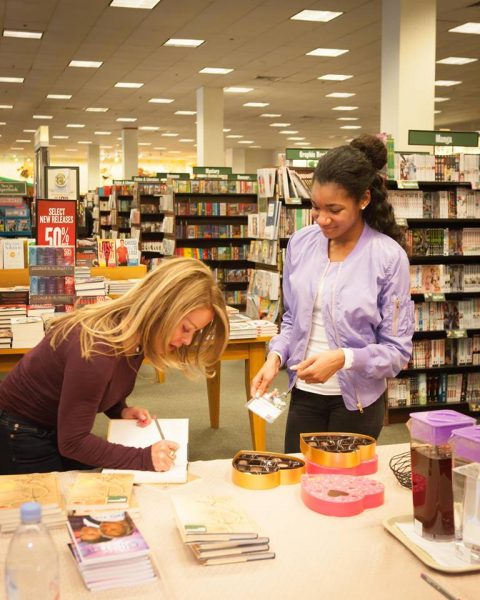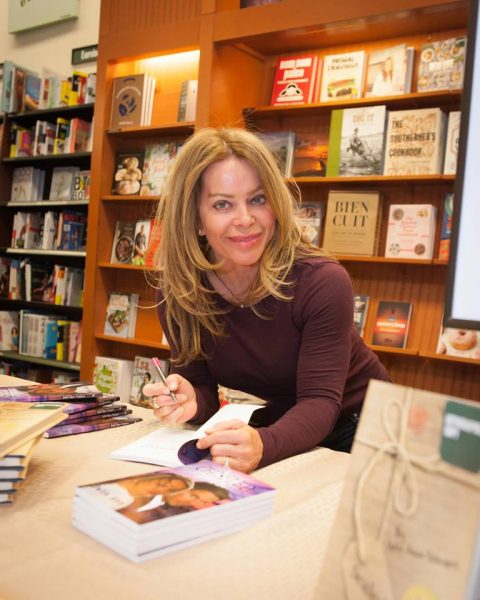 Beautiful day at Sundog Books, Seaside, Florida
2016 Christmastime Book Signing: